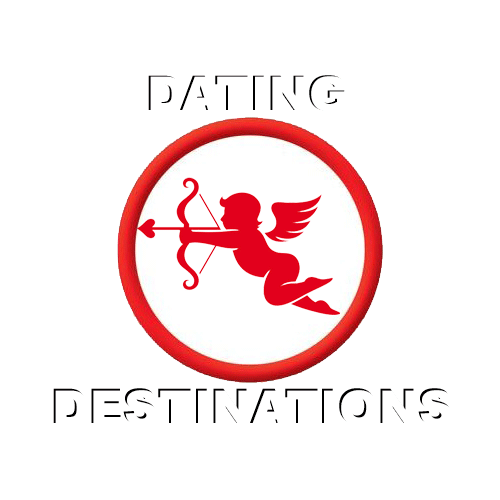 Understanding The Score: Quality - A beautiful unique mix of Spanish and Maya Indians. Quantity - Single women everywhere on the beaches highly interested in meeting foreign men. Competition - Only people from Mexico City vacation here. Danger - Serious violent crime right off the beach, drugs in your drinks, and local police extortion. Distance - A 6-8 hour flight connecting through Mexico city.
Acapulco used to be a very popular tourist destination in the 70's and 80's. It is an off the beaten path dating destination now. Single women in Acapulco seek foreign men for dating and marriage. It is also a great place to retire to. Amazing beaches, warm water, cheap real estate in a mountainous location. You can meet single ladies at any restaurant or walking on the beach. The safest areas are the few blocks next to the beach. The higher you go in the mountains that tower over the city, the more danger there is. Only tourists from Mexico city go to Acapulco now so you will be a rare catch for the local ladies. You won't have any problem getting dates here, no matter how old you are. Start by browsing our women's profiles section and write a few women. Get phone numbers and emails so you can contact them directly. You can be dating Acapulco women in a beautiful beach setting as soon as you get off the plane. Villas Condesa, and La Condesa have the most clubs. Get a hotel on one of these streets, This way you will find single Mexico women by just coming and going to your hotel.
Sign up, fill out your profile and start writing women. Your profile allows them to write you first.

Get a plane ticket for the travel time you want to visit.

Make hotel reservations in a recommended hotel. We do not receive a commission. Only these hotels allow female guests. These hotels are also the closest best options to parks and singles bars where the women go to dance or relax. If they are without a man they are most likely single and would like to meet someone.
BEST HOTEL OPTIONS