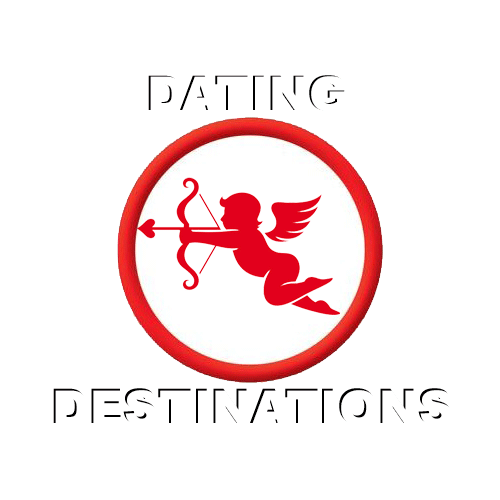 Understanding The Score: Quality - Beautiful Filipina women like you would find anywhere in the Philippines. Quantity - Single women everywhere highly interested in meeting foreign men. Competition - Lots of men and women just looking to hook up. Danger - Larger cities can be dangerous and have more scammers. Distance - A brutal 24 hour plus flight every time you visit your future girlfriend, wife and her family. That's from the USA, You can average the distance score from Australia 8 or Europe 5 to get a new total.
Angeles City women are thought of as just single women working on walking street. But you can find a traditional Angeles City lady just as you can find a normal women is New York city or Los Angeles. Its easy to stereotype people but you can find a single Angeles City woman in any shop or street stall. They will be happy to talk to you and 99% would never work in a bar or club. Desperation to feed children causes people to take different paths in life. From Angeles city you can explore the towns and beaches of The Northern Philippines. Finding a new Angeles City girlfriend and exploring would be a great plan to get to know her. The women here are not high maintenance or aggressive. You will find Angeles City women loyal and submissive. If you are tired of spoiled women in your Western country go to The Philippines. See our map to find beautiful Angeles City women. Browse pictures of Filipina women and write the women you want to meet.
Sign up, fill out your profile and start writing women. Your profile allows them to write you first.

Get a plane ticket for the travel time you want to visit.

Make hotel reservations in a recommended hotel. We do not receive a commission. Only these hotels allow female guests. These hotels are also the closest best options to parks and singles bars where the women go to dance or relax. If they are without a man they are most likely single and would like to meet someone.
BEST HOTEL OPTIONS