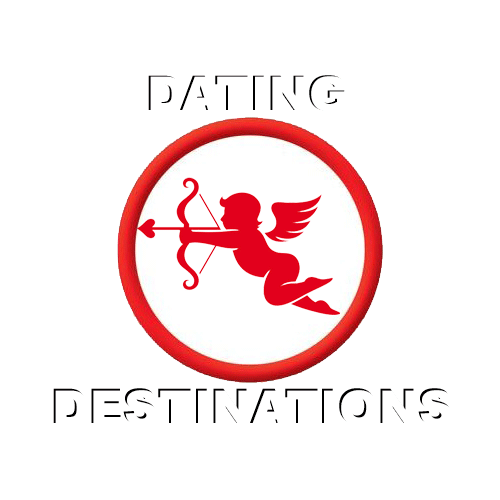 Dating in Barranquilla, Colombia
Barranquilla dating started back in the 1990's before the internet. There were first, marriage tours, where 10-20 single men would travel for a dating event in Colombia. There would be parties in a hotel ballroom and men would meet hundreds to thousands of single Colombian women who showed up to meet foreign men. This was a large step forward from meeting just one woman at a time in that you had to write for months using snail mail. A bit overwhelming for most men, but a great way to meet a lot of women quickly. After all, these trips out of the country are expensive. The good news about Colombia is, its a quick 3 hour plane flight from Houston or Miami. Much faster and cheaper than traveling to Russia or Asia. Next came the Colombia introduction agency or marriage agency. Here you had a large mansion or introductions office open year around. Men would fly into Colombia the week of their choice, instead of a pre planned event date. They would look through all the active women's profiles, normally in large binders before websites existed. A Barranquilla marriage agency would have 400 to 1000 women at any one time. Men would pick out 10-20 women they liked and they would have set appointments with them in the office that week. A translator would help with the language barrier and they would see if there was a spark or mutual interest. If both parties were interested, they would set up a date for dining or dancing. Men would have 5-10 dates in a week and hopefully he could find the one. If so, the new couple would meet on their own, during future visits. Marriage agencies like Barranquilla's Best, (see video) were responsible for thousands of marriages over the years. The internet and evolution of foreign dating sites like Colombian Cupid changed the dating game. Cutting costs to less than $100 to meet Colombian ladies online. The marriage agencies disappeared and now single men would go on their own personal tours to meet women they had already met online. Its important to stay in a Barranquilla hotel that is guest friendly or your new friends will not be allowed into your hotel room. This is one of the biggest mistakes single men make. See recommendations at DatingDestinations.com. We list a variety of clubs if you want to meet single women on the fly or maybe your date didn't even show up. Time is not important in Latin America so expect people to be late most of the time. Don't worry, women in Barranquilla Colombia are very interested in foreign men. You will be met with smiles and sweetness, rather than the cold shoulder you may receive from women in The United States or Europe. Did I mention they don't care about your age, even if you are 10-25 years older. Yes, that discrimination is only in Western countries. Women in Barranquilla are old fashioned. They dress like women and act like women, this isn't a blue city where you can't tell what is what. Sign up today and post your profile. Barranquilla women will start writing you and you can contact them as well. You will have many dating and marriage options in Barranquilla. Take your time and enjoy the process, your best days are ahead. You can have a beautiful women with a personality to match. Don't settle for anything less.
Understanding The Score: Quality - A beautiful unique mix of Middle Eastern, Spanish, and local ethnic groups. Beautiful faces with a very different mix than the rest of Colombia. Shakira look a likes all over the place. Quantity - Single women everywhere highly interested in meeting foreign men. Competition - At one time around 2003 Barranquilla was the number #1 location to find a Colombian wife. Online dating destroyed those Colombia marriage agencies (see photo below) and now you have it to yourself, enjoy. The heat and humidity also keeps the single men away. Danger - Purse and phone snatching from guys on motorcycles. Distance - A 3 hour direct flight from Florida and Texas.
Sign up, fill out your profile and start writing women. Your profile allows them to write you first.

Get a plane ticket for the travel time you want to visit.

Make hotel reservations in a recommended hotel. We do not receive a commission. Only these hotels allow female guests. These hotels are also the closest best options to parks and singles bars where the women go to dance or relax. If they are without a man they are most likely single and would like to meet someone.
BEST HOTEL OPTIONS