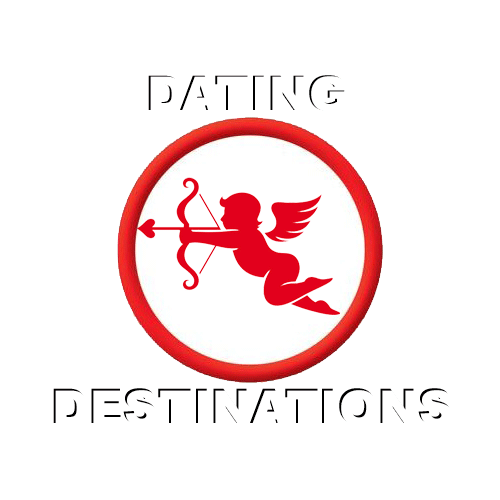 Understanding The Score: Quality - A beautiful unique mix of Slavic and Viking, could easily be the most beautiful in the World. Quantity - Single women in specific areas interested in meeting foreign men. Competition - Men from Western Europe are scattered about Eastern Europe looking for traditional wives. Danger - Very safe. Distance - A 8 hour plus flight every time you visit your future girlfriend, wife and her family.
Sign up, fill out your profile and start writing women. Your profile allows them to write you first.

Get a plane ticket for the travel time you want to visit.

Make hotel reservations in a recommended hotel. We do not receive a commission. Only these hotels allow female guests. These hotels are also the closest best options to parks and singles bars where the women go to dance or relax. If they are without a man they are most likely single and would like to meet someone.
Single Belarusian women are shy and modest. They are considered the most beautiful in the world by many single men. You will find love at first site every day in Belarus. English is spoken by younger Belarus ladies. Unlike Romania, Belarusian women will never dress in sexy clothes. The women dress conservative and don't use much make-up. A beautiful Belarus woman will break up with you if you insult her. Belarusian ladies want to marry men from other countries. If the Belarus lady likes you she will expect to marry you quickly. They do not play games and want to a man who is all about her. They also want to impress their parents so a foreign man is considered the best option. If you want a marry the most beautiful woman in the world who is conservative, see some options in our profiles below. Single women can also be found in parks and shops. Our map shows the best places to meet Belarus singles.
BEST HOTEL OPTIONS