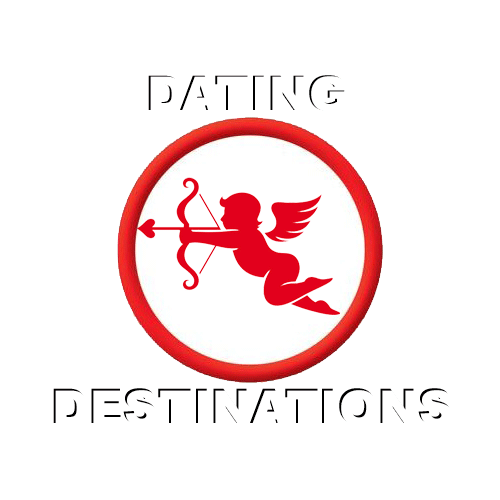 Understanding The Score: Quality - A mix of dark skinned Latin women with Spanish features. Quantity - Not what it was 20 years ago, the sun has set on Boca Chica. Competition - A few confused gringos sniffing around still living the dream. FYI, all the single women moved down the road to La Romana where there are thousands of tourists. Danger - Run down tourist area with desperate locals and no tourists. Distance - A 2 hour flight from South Florida.
Boca Chica was the area of The Dominican Republic with the most single women in one small place. Now its just run down with desperate venders who chase the remaining tourists around. The were single Boca Chica women everywhere but new beaches near Romano have developed and changed the game. Beautiful Boca Chica ladies will be hunting for foreign men on the beach all day. Women used to come from all over Santo Domingo to find a foreign men. They know foreign men are more serious out a monogamous relationship or Dominican marriage than the local men. Now the women seeking their foreign man at the historic area of Santo Domingo. Boca Chica singles will be happy to sit down and talk to you if you find one you like. The Dominicanas are easy to talk to and laid back. Most single men visiting the island go to Sosua. Sosua is the best scene on the island that gets better each year. If a Dominican woman wants to marry or date a foreign guy she will take her vacation in Sosua.
Sign up, fill out your profile and start writing women. Your profile allows them to write you first.

Get a plane ticket for the travel time you want to visit.

Make hotel reservations in a recommended hotel. We do not receive a commission. Only these hotels allow female guests. These hotels are also the closest best options to parks and singles bars where the women go to dance or relax. If they are without a man they are most likely single and would like to meet someone.
BEST HOTEL OPTIONS
The all inclusive resorts may not let your Boca Chica friends in. So here is a list of "Guest Friendly" hotels
Azzurra Aparta Hotel - Behind beach in center(Best location)
Coco Playa Hotel - West side of beach (Best location)
Costalunga low-cost apartments - Behind beach 4 blocks
El Caucho Hotel West Beach - 3 blocks back.
Hamilton Hotel - 5 blocks
Madejra Hotel Center - 1 block (Best location)
Magic Tropical - 6 blocks back
MondoVip - 9 blocks back
Mozart Hotel - 8 blocks back
Palm Beach - 3 blocks back (Best location)
Tropical Garden - 6 blocks back
Villa Florencia - 3 blocks back (Best location)
Villa Marianna - 4 blocks back (Best location)
Boca Chica Singles Walk Map
Follow the pink roads to find Boca Chica singles. This is the easiest and fastest way to find love in Boca Chica. You can find single Dominican women 24 hours a day in this small area.
(Click to Enlarge)