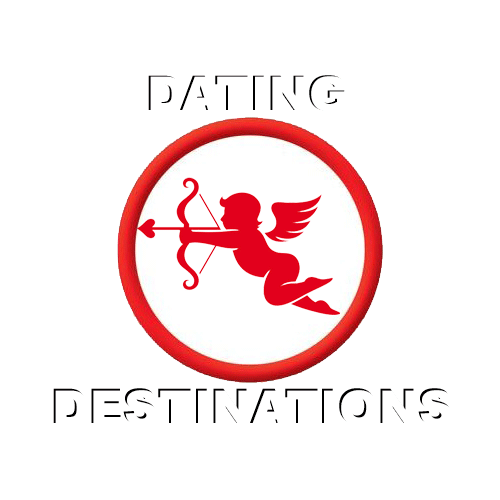 Dating in Bogota, Colombia
Understanding The Score: Quality - A beautiful mix of local ethnic groups and Spanish. Every Colombian city is like a island with its own look. Quantity - Single women everywhere in the streets and parks highly interested in meeting foreign men. Competition No foreign men are coming here to find Colombian wives. Danger - Violent crime like you would find in any huge city. Distance - A 4 hour flight from The USA.
Sign up, fill out your profile and start writing women. Your profile allows them to write you first.

Get a plane ticket for the travel time you want to visit.

Make hotel reservations in a recommended hotel. We do not receive a commission. Only these hotels allow female guests. These hotels are also the closest best options to parks and singles bars where the women go to dance or relax. If they are without a man they are most likely single and would like to meet someone.
You have unlimited options when dating Bogota women. There are millions of women to pick from. You walk down the streets and the women will approach you. Learn to say no and find the diamond you are seeking. The biggest problem men have in Colombia is getting engaged to the first Bogota lady they meet. Then they spend every day with her until they leave. The women try to lock you down because they know you are going to meet more beautiful Latin women every day. This is why so many men go to Colombia, more than all other Latin countries combined. This same scenario plays out in all the big cities like Medellin, Cali and Barranquilla. It is simple supply and demand. The only city with too much demand is the tourist city of Cartagena. Go to parks, bars and clubs to meet the women. Most will come to you so just show up and be friendly. There are many single Colombian women online so write 10-20 women in advance to have plenty of dates. If you want to freestyle and just walk around, you can get away with that in Bogota as well.
BEST HOTEL OPTIONS