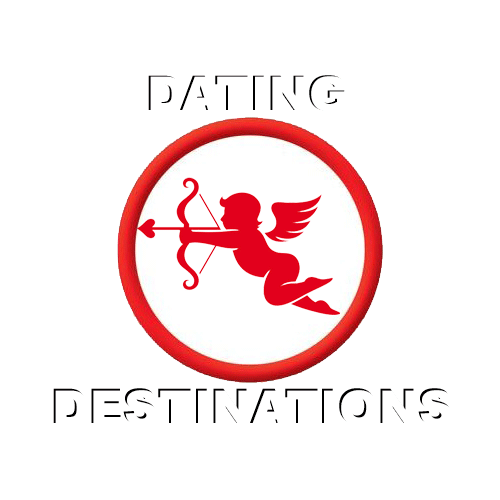 Understanding The Score: Quality - A beautiful unique mix of Russian, Turkish, Greek and local ethnic groups. Quantity - Single women interested in meeting foreign men but not large quantities. Competition - Men from Western Europe are seeking Bulgarian women. Danger - Large cities can be dangerous, but this isnt Colombia. Distance - A 8 hour plus flight every time you visit your future girlfriend, wife and her family.
Dating Bulgaria women is a good choice because most men visit other countries. Bulgaria is a poor country with a very diverse population of Bulgarian singles. Single Bulgaria ladies have many customs and traditions. Bulgarian women are ranked the 5th most beautiful women in the world. They typically have darker olive skin and green eyes because they are a mixture of Macedonian, Russian, Turkish and Greek. Most single ladies are slider with long dark hair. You can check out these amazing profiles below and see if this is the type of wife you want. Men from Western Europe say Bulgarian wives are the best but you will have to win them over because they are very choosy. It is easy to meet Bulgarian singles by using our map below. Start with the main squares: Sofia- Batenberg square, Plovdiv- Сentral square, Varna- Independence Square. Then try parks and bars. Ask a woman to help you find a location to start the conversation. In the summer try these beaches where single Bulgaria women are seeking foreign tourists: Marina Dinevi, Sunny Beach, Harmanite Beach, Smokinya Beach and Pomorie Beach.
Sign up, fill out your profile and start writing women. Your profile allows them to write you first.

Get a plane ticket for the travel time you want to visit.

Make hotel reservations in a recommended hotel. We do not receive a commission. Only these hotels allow female guests. These hotels are also the closest best options to parks and singles bars where the women go to dance or relax. If they are without a man they are most likely single and would like to meet someone.
BEST HOTEL OPTIONS