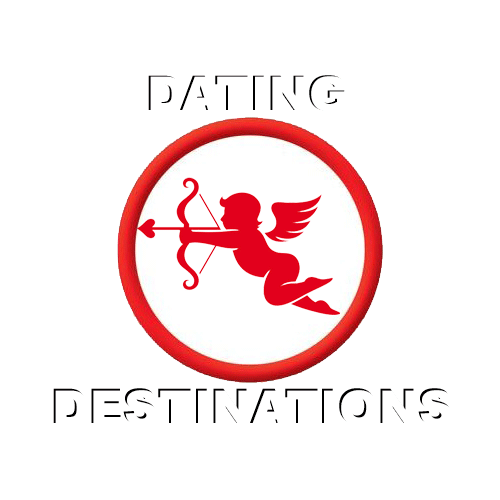 Dating in Phnom Penh, Cambodia
Understanding The Score: Quality - A beautiful unique mix of Indian, Chinese and local ethnic groups. Quantity - Single women everywhere highly interested in meeting foreign men. Competition - Most men are in Thailand and you are off the beaten path. Danger - Large cities can be dangerous, there are pros and cons of this one being lawless. Distance - A brutal 24 hour plus flight every time you visit your future girlfriend, wife and her family. That's from the USA, You can average the distance score from Australia 8 or Europe 5 to get a new total.
Cambodia dating is different than dating is other parts of Asia. Single Cambodia women are the most petite women in Asia and maybe the whole World with Costa Rica being the most petite in Latin America. Less foreign men go to Cambodia than Thailand or the Philippines. In Cambodia you will rare and more sought after. Once out of the tourist area of Phnom Penh you could meet a beautiful Cambodian lady seeking a foreign man for marriage. Cambodia is a very poor country and makes a great retirement location. A average Western man can be rich in Cambodia. You can find single Cambodia ladies in parks and stores around Phnom Penh. Use our map to find area where Cambodia singles are. Try writing some Cambodian singles before you travel to you have potential dates set up. Just click the find your girlfriend here button under the pictures of Phnom Penh women.
Sign up, fill out your profile and start writing women. Your profile allows them to write you first.

Get a plane ticket for the travel time you want to visit.

Make hotel reservations in a recommended hotel. We do not receive a commission. Only these hotels allow female guests. These hotels are also the closest best options to parks and singles bars where the women go to dance or relax. If they are without a man they are most likely single and would like to meet someone.
BEST HOTEL OPTIONS