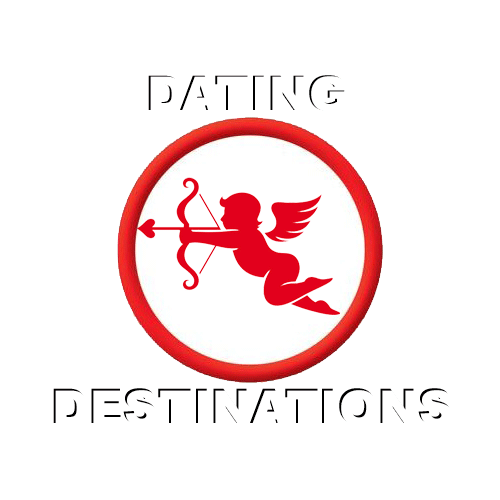 Dating in Cebu, Philippines
Understanding The Score: Quality - A beautiful mix of Spanish and Filipina, the best in The Philippines, maybe Asia also. Quantity - Single women everywhere highly interested in meeting foreign men. Competition - Your very outnumbered and being overrun, too many options. Danger - Beach city, very safe. Distance - A brutal 24 hour plus flight every time you visit your future girlfriend, wife and her family. That's from the USA, You can average the distance score from Australia 8 or Europe 5 to get a new total.
Sign up, fill out your profile and start writing women. Your profile allows them to write you first.

Get a plane ticket for the travel time you want to visit.

Make hotel reservations in a recommended hotel. We do not receive a commission. Only these hotels allow female guests. These hotels are also the closest best options to parks and singles bars where the women go to dance or relax. If they are without a man they are most likely single and would like to meet someone.
If you could only visit one city in Asia to find a beautiful wife, Cebu would be a great choice. Cebu was a Spanish port city in a Spanish colony. Many Cebu women look like Colombians. Beautiful Cebu women have Spanish first and last names. Expect to find beautiful beaches and crystal clear water. Expect single Cebu ladies to stare at you and want to talk to you. The Philippine women prefer foreign men and know that marriages to foreign men work. Filipina marriages have a much lower divorce rate than marriages to American women. Being such a long way from the United States, like 24 hours of flights, I recommend staying at least three weeks. Finding your soulmate won't be a problem in Cebu. The logistics and cost of flying there to visit your girlfriend will be an issue for many men. See the area on our map where you can find single Cebu ladies. Writing ten or twenty women in advance can make better use of your time. It would not be hard to have two or three Cebu dates every day of your trip. But how do you narrow it down to just one Cebuana?
BEST HOTEL OPTIONS