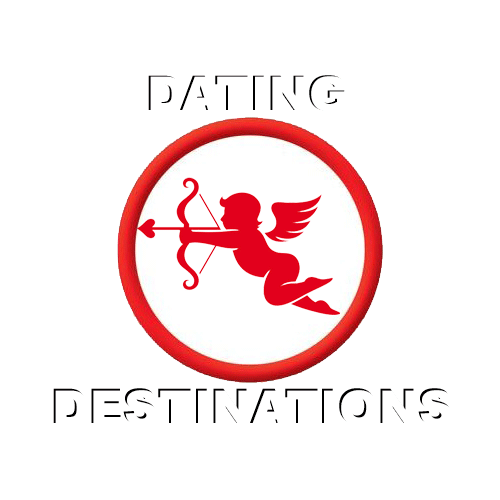 Understanding The Score: Quality - A beautiful blend of local ethnic groups and Spanish. Look hard enough in any Mexican city and you will find 10's. Quantity - Single women everywhere interested in meeting foreign men. Competition - Foreign men will be very rare here. Danger - All large cities have crime. Distance - A 3 hour drive from El Paso or one hour flight..
Chihuahua is a city in Northern Mexico with 3.8 million people. There are lots of nightlife and bars to choose from. The city is only a few hours drive from the US border making it a easy destination to meet Chihuahua ladies. See the map below to find locations with many single Chihuahua women. You can visit them day or night and find all kinds of Chihuahua singles. These senoritas make good, traditional wives and are very humble. The city is at 4,600ft in elevation so expect it to be hot. Cities that are 7000ft or more will be cooler or have perfect weather. The best way to date Chihuahua ladies is to write some in advance and set up dates. See our profiles below to get started Chihuahua dating. Then use our singles walk map to explore the city where you find single Mexican women.
Sign up, fill out your profile and start writing women. Your profile allows them to write you first.

Get a plane ticket for the travel time you want to visit.

Make hotel reservations in a recommended hotel. We do not receive a commission. Only these hotels allow female guests. These hotels are also the closest best options to parks and singles bars where the women go to dance or relax. If they are without a man they are most likely single and would like to meet someone.
BEST HOTEL OPTIONS