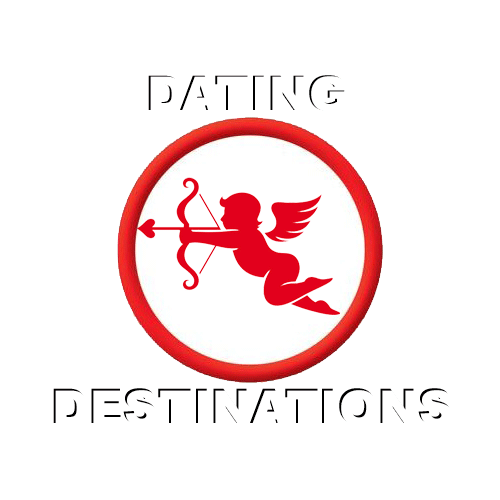 Understanding The Score: Quality - A beautiful mix of Spanish and local ethnic groups. Quantity - Single women everywhere interested in meeting foreign men but they are shy and timid. Competition - A few brave men from El Paso go here. Danger - Serious violent crime like Chicago, scary stories, news and local police extortion. Only we could bring you dating intel on a place like this. Distance - A quick drive across border from El Paso.
We have all seen the nightmare stories coming out of Ciudad Juarez. The city is next to El Paso, Texas at 4,000 feet elevation. It has nice weather and 2.5 million people. All large US cities have high crime rates as well but it isn't dramatized like this city. In a city this big you have thousands of single Ciudad Juarez women seeking foreign men. It has clubs and bars like Tijuana but doesn't get that kind of press. Imagine living in a beautiful Mexican town with perfect weather and everything 50% cheaper. Once you visit these Ciudad Juarez ladies you will understand life is normal here. Everyone who visits Colombia or Mexico the first time is scared. But then, you find out its just negative propaganda. I've lived in Colombia for over three years and driven every major road in Mexico. I've been surfing all over Sinaloa, OMG. I have not seen the violence they show on the news in the United States. I watch these guys making YouTube videos in all these Colombian and Mexican cities saying how dangerous it is. They hide in their cars doing drive by films and act like they have never been outside their HOA before. I go to all these towns and film anywhere I want. I am white with blond hair and green eyes, I stick out like a sore thumb. The only places I felt scared and threatened is El Salvador and Jamaica. Go to Mexico and have fun. Be friendly with everyone and be humble but confident. Stay away from drugs and stay away from drug addicts. You will have an amazing time with single women in Ciudad Juarez. You can see the single ladies and date them in the link.
Sign up, fill out your profile and start writing women. Your profile allows them to write you first.

Get a plane ticket for the travel time you want to visit.

Make hotel reservations in a recommended hotel. We do not receive a commission. Only these hotels allow female guests. These hotels are also the closest best options to parks and singles bars where the women go to dance or relax. If they are without a man they are most likely single and would like to meet someone.
BEST HOTEL OPTIONS