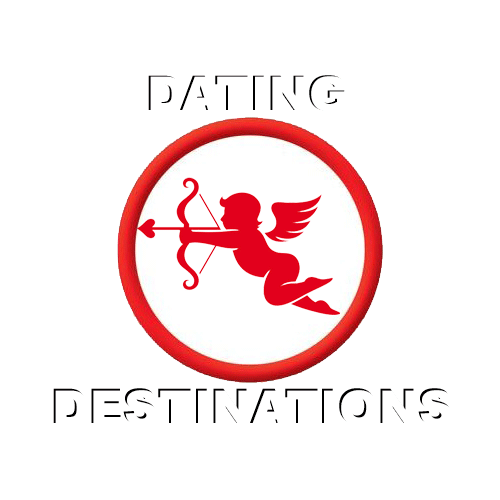 Colombia, where marriage agencies and introduction services began. Back in the 90's there were classified ads in newspapers, "Foreign women seeking men". You could order a catalog of the newest women members who wanted to date and marry foreign men. When your catalog arrived you would see beautiful exotic women who wanted to date men age 21-60. You could send in your photo and the type of woman you were looking for. Then you would receive letters in your mailbox from women all over Colombia. Men started to marry these single women in Colombia and bring them back to the states. People would say, "your daughter is so beautiful". Men were bringing home the most beautiful Latin women in the World who were 10-30 years younger then themselves. The women were happy to have a faithful, successful man and the men had a young, sweet, trophy wife. This match made in heaven expanded rapidly with the internet and marriage agencies began popping up in Cali, Colombia. They expanded to Barranquilla, Bogota, and beyond. 10-20 men would visit the marriage agency each week. They would search through women's profile books and pick out who they wanted to meet. The women would come to the introduction agency and a translator would help them communicate to get the whole process started. If the couple liked each other they would go to lunch or to a dinner date and see if their was any chemistry.
Over time the internet expanded and everyone in The United States, Europe and Colombia was online at home. The marriage agencies in Colombia got cut out and singles could meet online from any country at a fraction of the cost. Today we have thousands of single women joining each month that you can contact at the Profile link.
Sign up, fill out your profile and start writing women. Your profile allows them to write you first.
Get a plane ticket for the travel time you want to visit.
Make hotel reservations in a recommended hotel. We do not receive a commission. Only these hotels allow female guests. These hotels are also the closest best options to parks and singles bars where the women go to dance or relax. If they are without a man they are most likely single and would like to meet someone.
Understanding The Score: Quality - A mixture of Spanish, beautiful local tribes and African. Beautiful faces, personalities, shapes and skin tones. Quantity - Single women everywhere very interested in meeting foreign men. Most Colombians have friends married to foreign men. Competition - Men from Europe and USA everywhere trying to find a Colombian wife. Most women want a foreign man so the supply is unlimited. Every beautiful woman you see with a foreigner has a prettier friend or cousin, so don't worry about it. Danger - Serious violent crime in bad areas. Distance - A 3 hour direct flight from Florida and Texas. Quick, cheap flights to all major Colombia cites help make this the most popular choice.