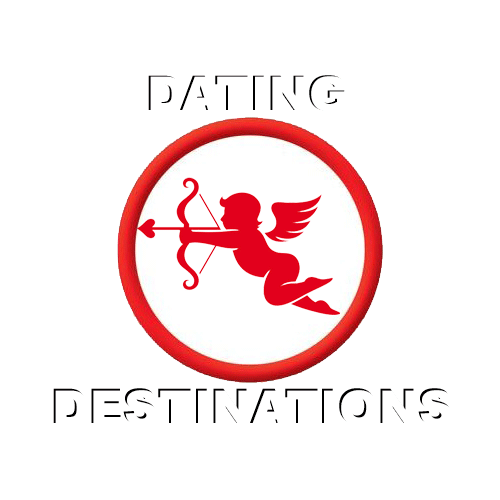 Dating in San Jose, Costa Rica
Understanding The Score: Quality - Highest percentage of European decedents in a Central America population. But the most beautiful women here are the visiting Colombians. Quantity - Single women everywhere interested in meeting foreign men. Competition - Thousands of men from the USA trying to find a a Latin wife. Danger - Costa Rica has a drug problem but its safe. Men go here if they are scared to go to Colombia. Distance - A three hour flight from the United States.
Sign up, fill out your profile and start writing women. Your profile allows them to write you first.

Get a plane ticket for the travel time you want to visit.

Make hotel reservations in a recommended hotel. We do not receive a commission. Only these hotels allow female guests. These hotels are also the closest best options to parks and singles bars where the women go to dance or relax. If they are without a man they are most likely single and would like to meet someone.
San Jose is a classic location where men have gone to meet Single Latin women. The nightlife is in a small area downtown. Our map shows all the streets where single Costa Rica women are looking for foreign men. A unique feature of Costa Rican ladies are that many are very small. If you like petite women this is the best location in Latin America. I met quite a few beautiful Costa Rican women who were 4'6 and 80-90 pounds. The women are very cute, sweet and 90% are of some European decent. You could easily fall in love in a week or so in Costa Rica. The weather is warm and rainy at 3,800ft. The only negative is the number of gringos visiting and retiring here. 200,000 foreign men live here so there is competition. You can go North to Managua Nicaragua and there is probably only 20 gringos living there. Nicas are stunning as well. San Jose Costa Rica is the most popular spot in Latin America to date Latin women. Did I mention it is very safe? Drugs are everywhere but violent crime is much more rare than places like Colombia or Brazil. Costa Rica singles believe in "Pure Vida" which means the good life. Ticas are very laid back and flirty. Many Cosa Rica singles don't go out to party but do date online. You can write them in our profiles link below.
BEST HOTEL OPTIONS
HOTEL DEL REY
Address: Av. 1, El Carmen, San José, 10101, Costa Rica
Phone: +506 2257 7800
San Jose Nightlife, Bars, Singles Map


The

Pink Roads

show the best roads and parks to meet San Jose singles. Here you will walk by clubs and bars full of single Costa Rica ladies as well. (Click To Enlarge Maps)