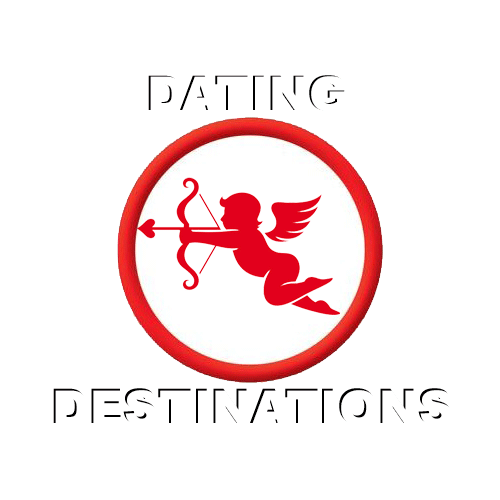 Understanding The Score: Quality - A beautiful unique mix of Slavic, German and Viking. Quantity - Single women everywhere highly interested in meeting foreign men. Competition - Men from Western Europe are scattered about Eastern Europe looking for traditional wives. Danger - Large cities can be dangerous, but this is Europe not the third World. Distance - A 8 hour plus flight every time you visit your future girlfriend, wife and her family.
Sign up, fill out your profile and start writing women. Your profile allows them to write you first.

Get a plane ticket for the travel time you want to visit.

Make hotel reservations in a recommended hotel. We do not receive a commission. Only these hotels allow female guests. These hotels are also the closest best options to parks and singles bars where the women go to dance or relax. If they are without a man they are most likely single and would like to meet someone.
Single Czechia women are reliable and responsible. Czech Republic women are generally considered to be cordial, friendly, jovial, and hospitable people. They like to dress up in matching outfits and be outdoors. They are looking for single men who are noble and will be good fathers. Beautiful Czech women are looking for foreign men and are not shy to talk. The best way to meet Czechia ladies is online. That way you know what she is looking for. We have profiles below with a variety of Czech singles. The average age of marriage is 30 years old. Our map shows the best areas to meet women. Respect the personal space of a Czech lady. The women's mindset us more German than Russian. They prefer beer to mixed drinks and are very honest and open. Czechia 35% Western Slavs, 33% German-Celtic and 10% Viking ancestors.
BEST HOTEL OPTIONS