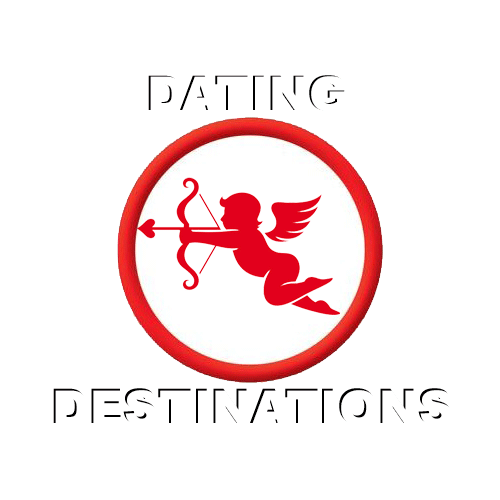 Dating in The Dominican Republic
Understanding The Score: Quality - A beautiful unique mix of Spanish and African. Beautiful faces with perfect bodies and other worldly curves. Quantity - Single women everywhere on the beaches highly interested in meeting foreign men. Competition - Men from Germany and USA everywhere but many times more Caribbean women seeking a foreign husband. Danger - Not very dangerous except for Santiago. Distance - A 2 hour flight from South Florida.
Boca Chica - Puerto Plata - Punta Cana - Santiago - Santo Domingo - Sosua
When Christopher Columbus landed in the Dominican Republic, the men discovered beautiful natives, in addition to America. Half the men didn't want leave their new girlfriends and stayed behind. Today, things have not changed, thousands of men go to the island every week to find Dominican wives and retire there. A tropical paradise with beautiful island women. The single Dominican women love men from other countries that don't have the macho attitude. The women want a stable man who won't cheat on them. These are most friendly women in Latin America period. There are many cities to find a beautiful Dominican Republic woman. The most popular are Sosua and Santo Domingo. You will be more rare in Santo Domingo but Sosua has so many women you can fall in love a few times a week. Women from all over the island pour in to find their foreign man every week. The houses are cheap and it is a top retirement location. The German men discovered the beautiful island ladies first and have been flocking to the island for over thirty years. Stunning dark skinned, toned Latin women with a face of an angel. These are the best looking women in the Caribbean, even better than Cartagena Colombia, but similar to Barranquilla. You can easily find an amazing Dominican girlfriend in a week here. The women are feminine unlike Western women, a pleasant change. The women are very passionate and you will realize your love life has been lacking or was just a plain joke up to this point. (See Videos) See our maps in each city of where you can find bars and nightlife. You can start writing Dominican singles now and that may help you decide what city to focus on.