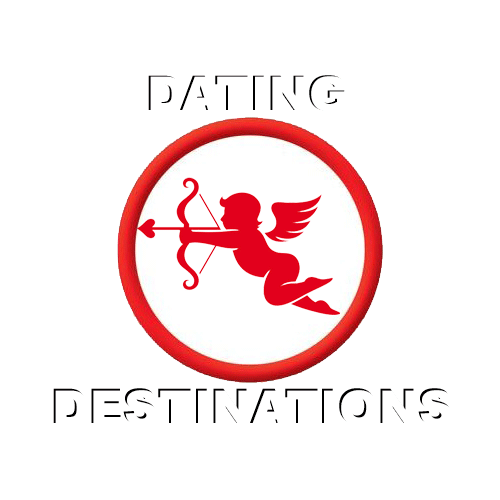 Guadalajara is the most underrated Mexican dating location. Thousands of American men fly over Mexico every year to seek love farther South. Like Medellin, Guadalajara has many women with European features like green and blue eyes. In Mexico, beautiful Guadalajara ladies are legendary. The women look just like they are from Spain because this city has a mostly European heritage. The culture and food in the city rivals any city in Europe. The nightlife is better than Tijuana. There are more beautiful Mexican women in Guadalajara than in some big Colombian cities men travel to. Shall I continue your education? Women from all over Latin America come here because its safe and beautiful. The weather is perfect every day of the years. How does 75 degrees and no humidity sound to you? Find a pretty Guadalajara women and retire in paradise. You can find women in parks and stores. Gringos are very rare here, I have never seen any. But I have seen Gringas here picking up the women. Yes, this is a wild, modern city that has yet to be fully explored or understood. See the map below to find nightlife areas where you can meet single Mexican women. There are hundreds of Guadalajara singles online ready to date as well. I predict in the future Guadalajara will be as popular as Medellin with single men and women seeking love.
Understanding The Score: Quality - Mostly Spanish city in which all Mexican men agree has the best looking women in Mexico. Quantity - Single women everywhere with many interested in meeting foreign men. Competition - Local Spanish men can be as good looking as the women. Your green or blue eyes are common here. Danger - Cartel area and big city crime. Distance - A 2.5 hour direct flight or 12 hour drive from the border.
Sign up, fill out your profile and start writing women. Your profile allows them to write you first.

Get a plane ticket for the travel time you want to visit.

Make hotel reservations in a recommended hotel. We do not receive a commission. Only these hotels allow female guests. These hotels are also the closest best options to parks and singles bars where the women go to dance or relax. If they are without a man they are most likely single and would like to meet someone.
BEST HOTEL OPTIONS