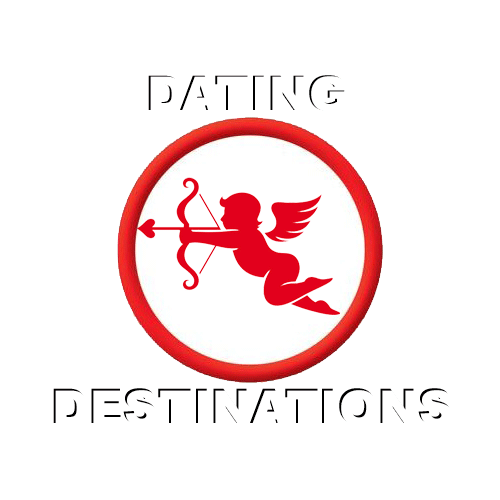 Understanding The Score: Quality - A beautiful unique mix from tall Slavic to pure Spanish and African mix. The only Latin American population without a large indigenous Indian mix. Quantity - Single Cuban women everywhere highly interested in meeting foreign men. Competition - Only brave men willing to jump though the hoops can come here eliminating most competition. Danger - Communist countries are low crime but are you safe from the Communists and your our countries travel laws? Distance - A thirty minute flight from Miami.
So you jumped through a few hoops and find yourself in Havana, Cuba. Like time travel to the 60's, see the old cars and classic Latin culture. The Cuban women desire foreign men and you will plenty of single Cuba women checking you out. The later it gets, the more Havana ladies are in the streets. Are they all looking at you or even pursuing you? Could you see yourself married to a younger woman in Havana and be happy? The European men have already found this city and enjoying their lives here. The Havana women range from pure white to beautiful dark Latin women. Talk to them and ask them on a date for dinner or dancing, most will say yes. Go to the Malecon along the beach in Vedado. There you can meet as many women as you want. Single women look for men at the beach in Havana. They are very educated and are skilled with musical instruments and dancing. January and February has the best weather, with cooler air and no hurricanes. You can start writing single Havana women now and have one or two dates every day of your trip.
Sign up, fill out your profile and start writing women. Your profile allows them to write you first.

Get a plane ticket for the travel time you want to visit.

Make hotel reservations in a recommended hotel. We do not receive a commission. Only these hotels allow female guests. These hotels are also the closest best options to parks and singles bars where the women go to dance or relax. If they are without a man they are most likely single and would like to meet someone.
BEST HOTEL OPTIONS