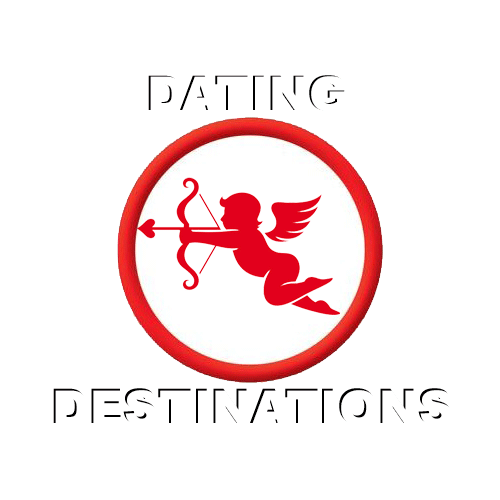 Understanding The Score: Quality - A beautiful unique mix of Slavic, German and Turkish and Gypsy. Quantity - Single women in very specific locations interested in meeting foreign men. Competition - Men from Western Europe are scattered about Eastern Europe looking for traditional wives. Danger - Large cities can be dangerous, but this is Europe not the third World. Distance - A 8 hour plus flight every time you visit your future girlfriend, wife and her family.
Single Hungarian women are calm and loving. The women like to wear sexy clothes to show off their figures more than other European women. They like single men to be romantic and respectful. The relationships are traditional in which men pay for dates and open doors for women. Hungarian ladies are a mix of various Turkish, Slavic, and Germanic peoples plus Roma Gypsies. The Hungarian dialect comes from Asia so they sound very different from other Eastern European women. Beautiful Hungary women are hard working and ambitious. German men in particular seek out Hungarian wives because they are more feminine and slender than German women. A Hungarian lady will pick her boyfriend based on: personality, intelligence and health. Hungarian singles will offer you food as a gift and you should accept it not to offend them. You should get a hotel in the areas of town with nightlife and bars. That way you will come across single Hungary women looking for a date. See our map for the best area in Budapest. There are thousands of Hungary singles online seeking foreign men in our profile link below.
Sign up, fill out your profile and start writing women. Your profile allows them to write you first.

Get a plane ticket for the travel time you want to visit.

Make hotel reservations in a recommended hotel. We do not receive a commission. Only these hotels allow female guests. These hotels are also the closest best options to parks and singles bars where the women go to dance or relax. If they are without a man they are most likely single and would like to meet someone.
BEST HOTEL OPTIONS