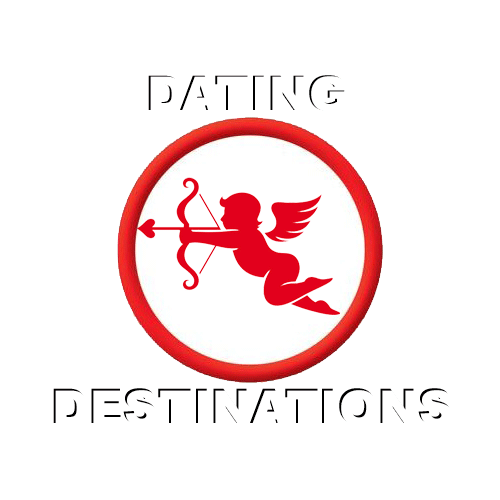 Understanding The Score: Quality - Another Cauca valley city next to Periera. A mix of European, Spanish and local ethnic groups. Quantity - Single women highly interested in meeting foreign men but not in huge numbers. Competition - Another great city without any competition. Danger - Your in Colombia but this is one of the safer cities. Distance - A 6-7 hour flight requiring a connection in Bogota.
Ibague is a city between Cali, Colombia and Medellin. Not many foreign men go here to find single Colombian women. Its a beautiful, cool city at 4,000 feet of elevation. It has around 529,000 people with plenty of bars, clubs and parks full of single women. Ibague ladies seek a monogamous relationship with a man. This can be rare in Colombia but this is normal in America and Europe. There is no tourists here so expect a buzz with the local women when you are out on the town. Single Colombian women want a man with a job and most American men have one. A Ibague wife will expect you to work and she will raise the children. Most Colombian women want to work as well. Most are bored and are happy to go to work and get out of the house. Most women could can not even understand what is going on with American right now. Its a head scratcher and you may just want to retire in Colombia anyway. A Ibague woman wants to look good and she will try to stay in shape. They have a happy go lucky attitude and are not worried about being on time. Colombian women seek men 35-65 because they are stable, reliable and will support their future family and kids. single ladies don't ask your age and men travel from all over the World to Colombia to date these women. Start writing women from Ibague now.
Sign up, fill out your profile and start writing women. Your profile allows them to write you first.

Get a plane ticket for the travel time you want to visit.

Make hotel reservations in a recommended hotel. We do not receive a commission. Only these hotels allow female guests. These hotels are also the closest best options to parks and singles bars where the women go to dance or relax. If they are without a man they are most likely single and would like to meet someone.
BEST HOTEL OPTIONS