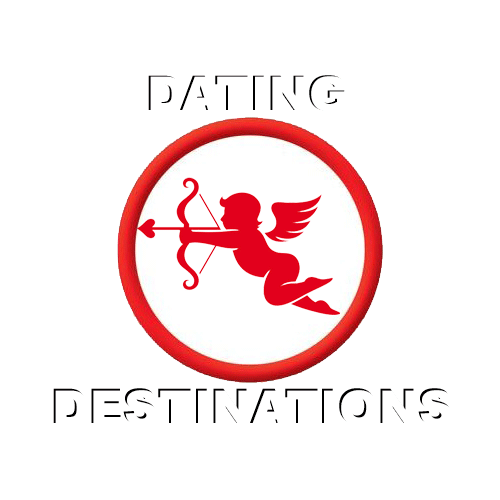 Understanding The Score: Quality - A beautiful unique mix of Spanish and various Indians. Quantity - Single women on the beaches and beach boardwalk highly interested in meeting foreign men. Competition - 30,000 American retires live here with their wives. Danger - Serious violent crime possible outside town, but the city is safe and under protection of a cartel. They like the tourist dollars so no violence against tourists is permitted. Distance - A 3 hour flight from the USA.
Mazatlan is a major retirement location with 30,000 Americans. It has the same climate as Hawaii with cool winters. The beach is epic and housing is cheap. Its the only classic Spanish style city on the beach in Mexico. No one uses it as a singles location but it can be. There are plenty of clubs and bars with single Mazatlan women. Its in the state of Sinaloa so not many tourists come here. It's old Mexico at its best with beautiful Mazatlan ladies in the streets. Thousands of boats are parked here and the surfing is great. This is an ideal place to meet a Mazatlan lady and retire on the beach. You can find your new Mexican girlfriend in our profiles below. We have a map with the best streets to find a Mazatlan woman. It is a better beach town than Puerto Vallarta.
Sign up, fill out your profile and start writing women. Your profile allows them to write you first.

Get a plane ticket for the travel time you want to visit.

Make hotel reservations in a recommended hotel. We do not receive a commission. Only these hotels allow female guests. These hotels are also the closest best options to parks and singles bars where the women go to dance or relax. If they are without a man they are most likely single and would like to meet someone.
BEST HOTEL OPTIONS