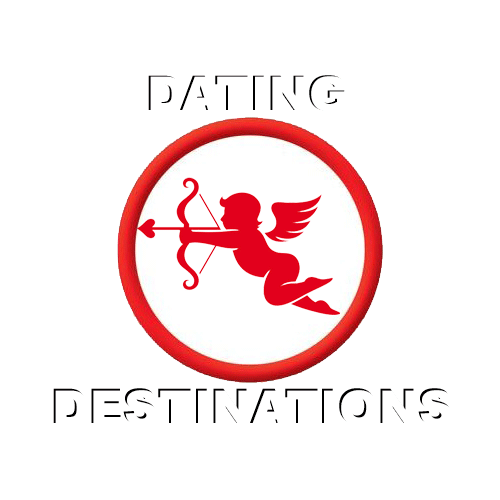 Dating in Medellin, Colombia
Understanding The Score: Quality - A very unique mix of European, Spanish, and local ethnic groups. These may be the best looking women in Latin America. Quantity - Single women everywhere highly interested in meeting foreign men. Half are Venezuelan and only they will leave Medellin with you. Paisas will not leave Medellin. Competition - Men from Europe and USA have discovered Medellin after years of men being to scared to come here. Danger - Serious violent crime in el Centro, plus other scams by the women. Distance - A 3 hour flight from Texas and Florida.
Medellin is a unique city that had many European settlers. Its the only city in this area of South America where many women have blond hair and green eyes. In my opinion, Medellin has the best looking women in Latin America. For many decades the city was too dangerous for tourists but now men flock to Medellin. You can meet Medellin ladies on the streets around Parque Boltero, El Poblado or Parque Lleras. There are many bars and clubs in the area where American men go. Medellin women go here to seek out Foreign men. You can approach any woman and talk to them. Most Paisas will agree to a date. Take your daytime Medellin date on a mountain hike or to a pool. In the evening there are parks, restaurants and clubs to dance at. The weather is perfect all year and this may be the best place in the Western Hemisphere to meet a single foreign woman. Ok, now for the negatives. The Colombian women here are flaky and you always need a plan B. Women will be late or not show up at all. In addition, so many American men are coming here now, you are no longer rare. The women can pick from many single American coming here. When you leave, there will be more men next week. So it is a numbers game, get as many numbers as you can from the women you meet. Look at our profiles and write every single Medellin lady you like. Set up two dates per day keep meeting women until you find the spark and magic of falling in love. I had 60 dates in 30 days here and fell in love.
Sign up, fill out your profile and start writing women. Your profile allows them to write you first.

Get a plane ticket for the travel time you want to visit.

Make hotel reservations in a recommended hotel. We do not receive a commission. Only these hotels allow female guests. These hotels are also the closest best options to parks and singles bars where the women go to dance or relax. If they are without a man they are most likely single and would like to meet someone.