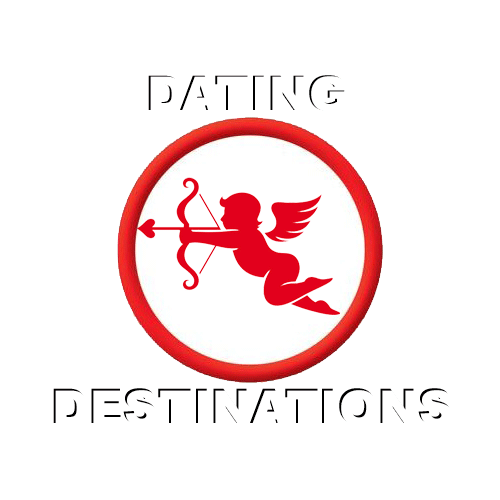 Understanding The Score: Quality - Beautiful Latin women in conservative agriculture community. Quantity - Single women interested in meeting foreign men. Competition - Zero. Danger - Nothing like Tijuana or Ciudad Juarez. Distance - On California border.
Have you heard about the Mexicali Blues, a song by the Grateful Dead? Well, those black eyed ladies are still smiling in those saloons. A classic Mexican town and plenty of single Mexicali women to date. Its very hot and located at sea level. The houses are very cheap and any man could retire here in bliss. This is the safest large city on the border with one million people. Its a agriculture community without the problems of Tijuana. Its a border town and men seeking Latinas should give Mexicali a chance before they fly to Colombia or some distant country. Spend a week vacationing in Mexicali, you might fall in love. Write some Mexicali ladies so you have plenty of dates during the week. There are lots of Mexicali singles to write before you visit. See our map of locations where you can find nightlife and bars.
Sign up, fill out your profile and start writing women. Your profile allows them to write you first.

Get a plane ticket for the travel time you want to visit.

Make hotel reservations in a recommended hotel. We do not receive a commission. Only these hotels allow female guests. These hotels are also the closest best options to parks and singles bars where the women go to dance or relax. If they are without a man they are most likely single and would like to meet someone.
BEST HOTEL OPTIONS