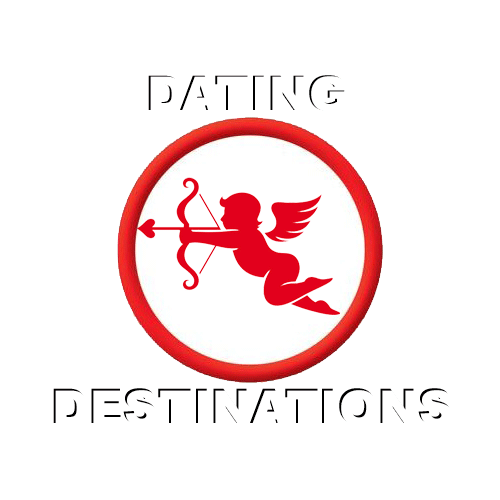 Mexico is just across the border from The United States but it is also the most underrated country to find a Latin wife. Men seeking Latin women think Mexicans are all short, husky women you see right across the border or like a maid in someone's house. These men don't understand that there are different indian tribes in Mexico, some are short, some are tall. Also, the early Europeans stayed in the mountains of Mexico in cities like Guadalajara and Mexico City. Giving those cities a very diverse gene pool and lots of different looking Mexican women. Aztec and Maya indians are taller and skinnier than the Pueblo you find near the US border. I promise you that the women in Guadalajara are as beautiful as women in large Colombian cities like Bogota. Men from all over Mexico talk about how pretty the women in Guadalajara are. But just like the United States, people move around. There are also lots of people from other countries like Venezuela living in Mexico. If you want to date Venezuela women who win Miss World on a regular basis, visit Mexico city and large Colombian cites. There are thousands of Venezuelans living in Mexico City due to the situation in Venezuela where 50% left their country. We have web pages about Mexican cities where you can easily meet many single Mexican women in a week.
1. Sign up, fill out your profile and start writing women. Your profile allows them to write you first.

2. Get a plane ticket for the travel time you want to visit.

3. Make hotel reservations in a recommended hotel. We do not receive a commission. Only these hotels allow female guests. These hotels are also the closest best options to parks and singles bars where the women go to dance or relax. If they are without a man they are most likely single and would like to meet someone.
Understanding The Score: Quality - A mix of ethnic Indian tribes and decedents of Spain. Quantity - Single women that are harder to approach than Colombians. Most are very interested in meeting foreign men. Competition - The only competition is in border cities were men can find a tradition wife just across the border. Danger - Serious criminals on the boarder and in some nightlife areas.. Distance - Get in your car and drive to the city of your choice.