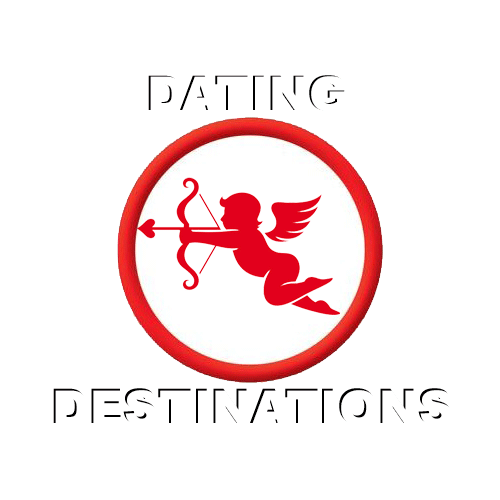 Understanding The Score: Quality - Way higher than Tijuana with women from all over Latin America living in Mexico City. The amount of beautiful Venezuelan women here makes this equal to Bogota, Colombia. Quantity - Single women everywhere highly interested in meeting foreign men. Competition - Just the local men. Danger - Its the biggest city with normal big city crime. Distance - A 2 hour flight.
Mexico city women are a beautiful mix of Spanish and Maya Indian. They are eager to date foreign men and learn about your culture. With a city of 25 million there are plenty of Mexican women to choose from. You can meet Mexicanas at malls and parks during the day. At night there are clubs and bars where single Mexico ladies hang out. Get phone numbers from the women in the profile section before you travel. That way if they don't log in for a week you can still contact them for a Mexico city date. Be more careful in larger cities just like you do in the United States. Don't wear jewelry or a nice watch. Put half your money in your sock, so the date can go on and you can get back to the hotel if you get robbed. It makes getting robbed less painful as well because you only lost half your cash. I actually do this in all cities in Latin America. If I feel threatened I stare the person down with a dirty look and its been 100% successful. If hiding cash in your hotel room, hide in different areas of your belonging. Mexico City dating can be some of the best in Latin America. There are thousands of single Venezuelan women there as well. You will see them in the parks and streets looking like supermodels. They are coming out of a desperate situation in Venezuela and would love to marry a American man to start their lives over.
Sign up, fill out your profile and start writing women. Your profile allows them to write you first.

Get a plane ticket for the travel time you want to visit.

Make hotel reservations in a recommended hotel. We do not receive a commission. Only these hotels allow female guests. These hotels are also the closest best options to parks and singles bars where the women go to dance or relax. If they are without a man they are most likely single and would like to meet someone.
BEST HOTEL OPTIONS