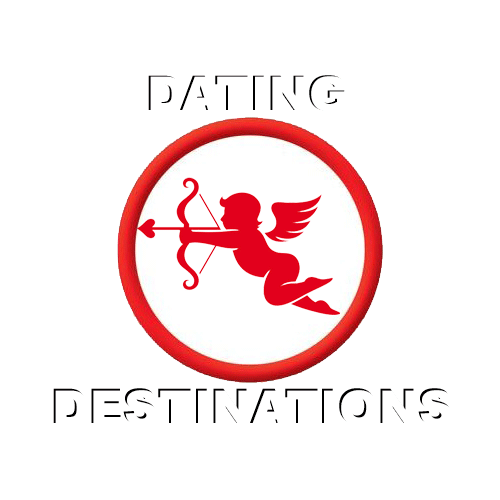 Dating in Monterrey, Mexico
Understanding The Score: Quality - A beautiful mix of Spanish and local ethnic groups. Quantity - Single women everywhere but conservative and shy. Competition - Few men from Texas go to Monterrey to meet women. Danger - Close enough to border to have cartel activity, plus local police extortion. Distance - A two hour drive from Laredo Texas.
Sign up, fill out your profile and start writing women. Your profile allows them to write you first.

Get a plane ticket for the travel time you want to visit.

Make hotel reservations in a recommended hotel. We do not receive a commission. Only these hotels allow female guests. These hotels are also the closest best options to parks and singles bars where the women go to dance or relax. If they are without a man they are most likely single and would like to meet someone.
When men think about traveling to date Latin women they may consider Colombia and Brazil. Most men skip over Mexico and don't even know about places like Monterrey. All single Monterrey women have friends and relatives in The United States. There wont be any culture shock when they move here or you move there. There are plenty of Spanish churches and TV stations for Senoritas here. Dating in Monterrey is easy because its a two hour drive from Laredo, Texas. A Monterrey wife will have traditional views of family and gender roles. Monterrey ladies are submissive, loyal and faithful. Not everyone wants a traditional Mexican wife. If you want a modern Latin woman try Argentina or Latinas from big cities. A Mexican woman is in charge of the house and children, while the men work and make money. Beautiful Mexican women make great mothers and put their children before their career. Most Monterrey women are Catholic which makes them more loyal and faithful. See pictures of the the women in Monterrey you can date in our profile section.
BEST HOTEL OPTIONS