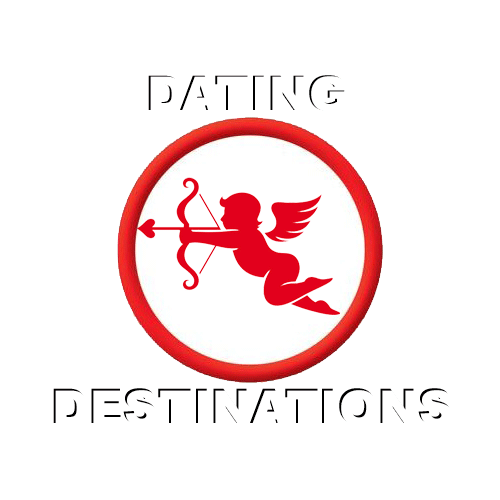 Understanding The Score: Quality - Are you in Spain or Mexico? Beautiful slender ladies with faces like an angel. Quantity - Single women everywhere interested in meeting foreign men. Timid and much more conservative than Colombians. Competition - New Dating Destinations.com discovery, no one goes here. Danger - Calm, tranquil city in the mountains. Distance - A 2 hour flight from Florida.
99.9 percent of men seeking single Latin women don't know about Morelia, Mexico. Morelia is between Guadalajara and Mexico City. The population is mostly of Spanish decent. Single Morelia women are slender with a face of an angel like you would find in Spain. Many are very similar looking and they are interested in foreign men. The beauty of the women would rank between Bogota and Cali, Colombia. A hidden gem in Mexico with perfect weather all year. Its next to the most beautiful town in Mexico, Patzcuero. The city makes Catholic statues of the Virgin Mary, that you will find all over Mexico. Michoacan is a large state in Mexico. There are some problems with cartel on the coast in Michoacan but none in Morelia. I have driven my truck all over Michoacan without any issues. There is nightlife, clubs, and bars to meet beautiful Morelia Ladies in Morelia. This area of Mexico has has excellent nightlife including the city of Celaya. One day Morelia will popular like Medellin, for finding a Mexican wife. A top Mexico dating and retirement location in Latin America. Off the beaten path, unspoiled by gringo tourists, ect. Start looking through the profiles and contact some of these beautiful Morelia women. I can't say enough about Morelia, Mexico but Morelia ladies are on the Latin dating map now.
Sign up, fill out your profile and start writing women. Your profile allows them to write you first.

Get a plane ticket for the travel time you want to visit.

Make hotel reservations in a recommended hotel. We do not receive a commission. Only these hotels allow female guests. These hotels are also the closest best options to parks and singles bars where the women go to dance or relax. If they are without a man they are most likely single and would like to meet someone.
BEST HOTEL OPTIONS