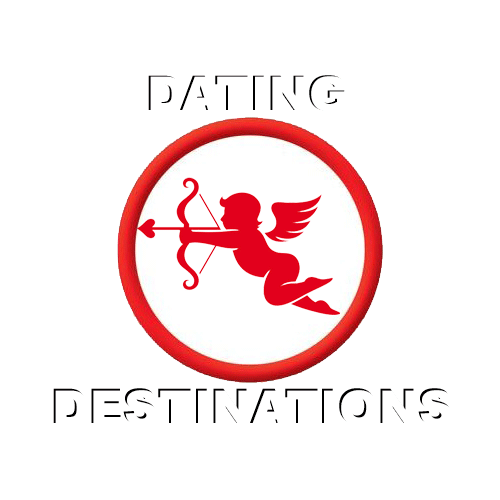 Understanding The Score: Quality - A beautiful mix of Indian and Persian women. These women have big dark eyes and are stunning. Quantity - Single women everywhere highly interested in meeting foreign men. Some streets are lined with single women Competition - You are unique here and very different. Danger - Pickpockets and petty crime. Distance - A 10-15 hour flight with connection in Europe, its worth it.
Most men would never think of Mumbia singles as the best looking women in Asia. Sign up in our Indian profiles and compare them to the women writing you from Southeast Asia. Game Over? You will meet single Mumbai women everywhere you go and they will want to go on a Mumbai date. You won't find bars full of ladies like Thailand. But the secret spots are located on our map below. Here you can find Mumbai singles seeking foreign men. See our street map and walk around these streets and be overwhelmed by the quality and quantity. Mumbai ladies are very diverse from ethnic looks of gold chains everywhere to super conservative pant suits. The women here are conservative but they do want to marry foreign men. You can easily find a beautiful Mumbai wife here in a few weeks. Get to know their personalities and make sure its a match. These women are as foreign as you can get from American women.
Sign up, fill out your profile and start writing women. Your profile allows them to write you first.

Get a plane ticket for the travel time you want to visit.

Make hotel reservations in a recommended hotel. We do not receive a commission. Only these hotels allow female guests. These hotels are also the closest best options to parks and singles bars where the women go to dance or relax. If they are without a man they are most likely single and would like to meet someone.
BEST HOTEL OPTIONS