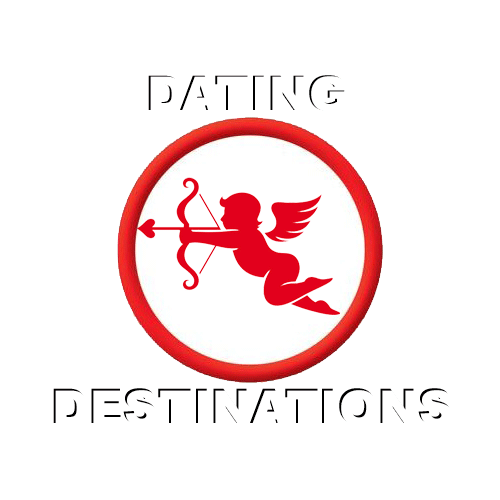 Understanding The Score: Quality - Very different look than the rest of Central America. Darker than Costa Rica but maybe better. Quantity - Single women everywhere highly interested in meeting foreign men. Competition - Everyone is next door in Costa Rica, only a few Americans in Managua. You will be rare and highly sought after. Danger - More dangerous than Costa Rica with a communist government. Distance - A 3 hour flight from the United States..
Nicaraguan women are some of the most beautiful in Central America. With few foreign visitors to Managua, this is a city where Gringos will be the most sought after. The women are known as Nicas, they are very traditional with many unique, exotic looks. Most men go to Costa Rica next door where the competition for the best women is fierce. 200,000 Western men have moved to Costa Rica, The city of Leon has some tourists and foreigners living there. But Managua you will have to yourself. You will be rare and exotic yourself. The women will stare at you and smile. You can approach any women and start a conversation, she will be happy to talk to you. The women like to flirt but they want a serious relationship. The Nicaragua women marry young around age 19. Older men won't experience age discrimination here like you would in The United States or Europe. It has a low cost of living and makes an excellent place to retire with your new Nicaragua wife.
Sign up, fill out your profile and start writing women. Your profile allows them to write you first.

Get a plane ticket for the travel time you want to visit.

Make hotel reservations in a recommended hotel. We do not receive a commission. Only these hotels allow female guests. These hotels are also the closest best options to parks and singles bars where the women go to dance or relax. If they are without a man they are most likely single and would like to meet someone.
BEST HOTEL OPTIONS