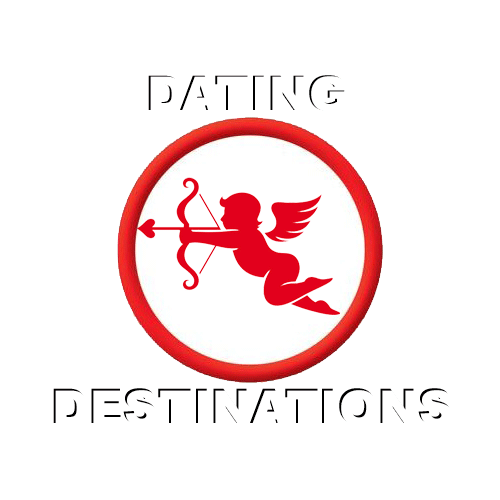 Understanding The Score: Quality - A beautiful unique mix of Spanish, Italian and German. Quantity - Single women everywhere interested in meeting foreign men. Competition - Only local men because this is an undiscovered location for international men. Danger - Similar to any European city? Distance - 9-12 hour connecting flight from The United States.
Most men go straight to Rio de Janeiro in Southern South America but Asuncion, Paraguay is close by. Just by browsing profiles of women from Paraguay, you will see these Asuncion singles stand out from Brazilians and they may be Miss World quality like Venezuela or Medellin. A good idea would be to spend 7-10 days in each city. You can stay in Asuncion near the nightlife where you will have opportunities to meet single Asuncion women. See our map below the best streets to find Paraguay singles. You can start writing beautiful Paraguay ladies in our profiles below. That way you can have a few Asuncion dates set up before you arrive. Post your profile and a Paraguay woman will write you first.
Sign up, fill out your profile and start writing women. Your profile allows them to write you first.

Get a plane ticket for the travel time you want to visit.

Make hotel reservations in a recommended hotel. We do not receive a commission. Only these hotels allow female guests. These hotels are also the closest best options to parks and singles bars where the women go to dance or relax. If they are without a man they are most likely single and would like to meet someone.
BEST HOTEL OPTIONS