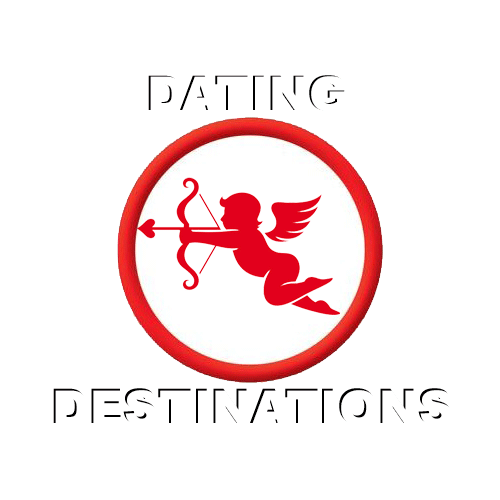 Understanding The Score: Quality - A beautiful unique mix of Thai and Asian women in epic beach setting. Quantity - Single women everywhere highly interested in meeting foreign men. Competition - Men retire here by the thousands. This could be the best place on the planet. Everywhere else may be a big disappointment after Pattaya. Danger - Lots of police and tourists, not dangerous. Distance - A brutal 24 hour plus flight every time you visit your future girlfriend, wife and her family. That's from the USA, You can average the distance score from Australia 8 or Europe 5 to get a new total.
Pattaya is one of the top three locations in Asia and the World to meet your dream woman. Like Cebu and Phuket, this is a epic beach scene with unlimited single Asian women. Men from all over the World retire here to find a beautiful, younger girlfriend or Pattaya wife. During the pandemic men were crying online because they thought the dream was over and this city would never be what it was again. This is a bucket list or sell everything and go location for international Asian dating. There is a dreamy beach with streets leading down to it full of single Pattaya women. Every street is a different scene with bars or restaurants. See our map for more details about the best streets to meet beautiful Pattaya ladies. Women come from all over Thailand and Asia to find their dream man here. A excellent idea would be to write a Pattaya woman and then meet up with her on your trip. This will increase your odds with Pattaya singles and motivate you to go.
Sign up, fill out your profile and start writing women. Your profile allows them to write you first.

Get a plane ticket for the travel time you want to visit.

Make hotel reservations in a recommended hotel. We do not receive a commission. Only these hotels allow female guests. These hotels are also the closest best options to parks and singles bars where the women go to dance or relax. If they are without a man they are most likely single and would like to meet someone.
BEST HOTEL OPTIONS