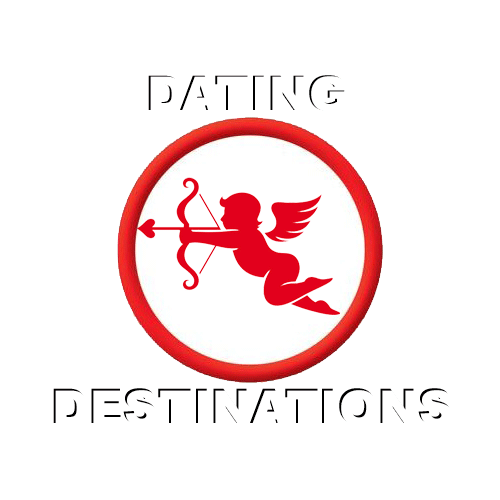 Dating in The Philippines
The Philippines is the most popular place to find an Asian wife. Thousand of single men go to Manila, Cebu, and hundreds of other cities to find their Filipina wife. Beautiful Philippines women make great wives and are crazy about foreign men. Women in the Philippines prefer foreign men. There are tens of thousands online in our profiles to contact. The Philippines has the largest age difference of foreign men dating foreign women in the world. Thirty year age differences in not uncommon at all. The families of Filipina ladies have no problem with age differences. Their concern is that you are loyal to your Filipina wife and take care of your new family. You can build a future with confidence when marrying Philippine singles. Beautiful Filipina women are some of the most sincere and loyal women in the World. Men get married in the Philippines because they get a do over with a super cute, much younger Philippines wife. Many of these men stay in the Philippines once they get married, never to return to their home countries. Somewhere on a tropical island in the Philippines your forever, is waiting for you.
Understanding The Score: Quality - Beautiful, super cute and sweetest women in a island paradise . Quantity - Single women everywhere highly interested in meeting and marrying foreign men. Competition - Most women have friends and relatives married to Americans. Millions of single women are seeking you regardless of age. Danger - One of the safest places in international dating. Distance - A brutal 24 hour plus flight every time you visit your future girlfriend, wife and her family. That's from the USA, You can average the distance score from Australia 8 or Europe 5 to get a new total.