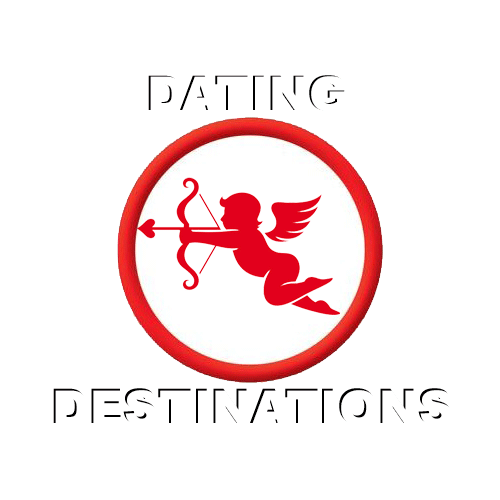 Understanding The Score: Quality - A beautiful mix of Spanish and Maya women. Many colleges with all shapes and sizes. Quantity - College women everywhere interested in meeting foreign men. Competition - No competition besides the shyness of the women. Danger - Safe area of Mexico but a big city. Distance - A 2 hour direct flight unless connecting through Mexico city.
Puebla is right next to Mexico city. It has a great climate all year and less pollution than Mexico City. There are nightclubs, bars and parks where you can meet single women. Cinco de Mayo holiday came from Puebla, Mexico. This is the home of those beautiful Mexican ceramic tiles and other textiles. There are Aztec pyramids and a small volcano in the city. The clay and soil must be perfect for making tile. Puebla women are a mix of French, Spanish and Mayan. You can meet Puebla women just walking down the street here. See locations on our Puebla map. This is a city with many universities and very young population. The Puebla ladies will flirt with foreign men in the streets. They are very traditional in their role as a Mexican wife. Beautiful women here have higher levels of education than other areas of Mexico. Mexican girls learn to cook with their mothers and take great pride in being great cooks. Puebla singles are very close to The United States and many men will just drive there to date. With five million people there are plenty of single Mexican women to date here. See our dating profiles.
Sign up, fill out your profile and start writing women. Your profile allows them to write you first.

Get a plane ticket for the travel time you want to visit.

Make hotel reservations in a recommended hotel. We do not receive a commission. Only these hotels allow female guests. These hotels are also the closest best options to parks and singles bars where the women go to dance or relax. If they are without a man they are most likely single and would like to meet someone.
BEST HOTEL OPTIONS