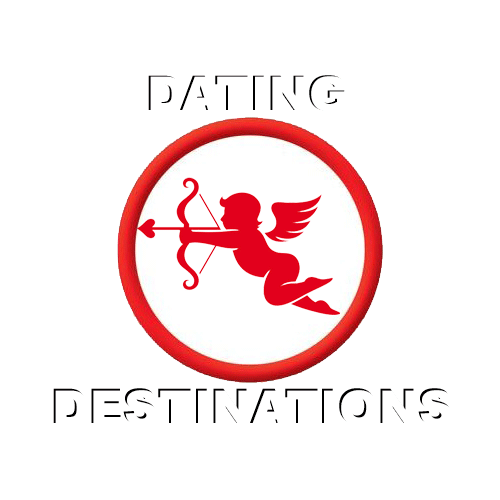 Understanding The Score: Quality 7,8,9,8,9 - A beautiful unique mix of Spanish and African. Beautiful Latina faces with perfect and outlandish curves. Quantity - More local women than Sosua highly interested in meeting foreign men. Competition - Men from Europe and USA are mostly in Sosua trying to find a connection. A lot less competition in Puerto Plata but very spread out. Danger - The larger the city, the more crime and drugs. When the police carry machine guns instead of pistols you know the city is more dangerous. Distance - A 2 hour flight from South Florida.
Start dating Puerto Plata women on the North coast of the Dominican Republic. Foreign men have been coming to this area of the island for many years to find a Dominican wife. But why the Dominican Republic, its just another island in the Caribbean right? Like Cuba, this island was colonized by Spain and the result was the best looking dark skinned Latinas on the planet. Hard bodies with a face of an angel is how some men describe these single Puerto Plata women. They are polite and very easy to talk to. You won't have any awkward silent moments with these Puerto Plata ladies. They are very social unlike some other traditional Latin women. A women from a small Mexican town may be to shy to even hold a conversation in her own language, but not these women. Imagine if every single woman wanted to talk to you and none gave you the cold shoulder. See our map for the streets to meet single Puerto Plata women in this island paradise. You can write some women before your visit so you have dates set up in advance.
Sign up, fill out your profile and start writing women. Your profile allows them to write you first.

Get a plane ticket for the travel time you want to visit.

Make hotel reservations in a recommended hotel. We do not receive a commission. Only these hotels allow female guests. These hotels are also the closest best options to parks and singles bars where the women go to dance or relax. If they are without a man they are most likely single and would like to meet someone.
BEST HOTEL OPTIONS