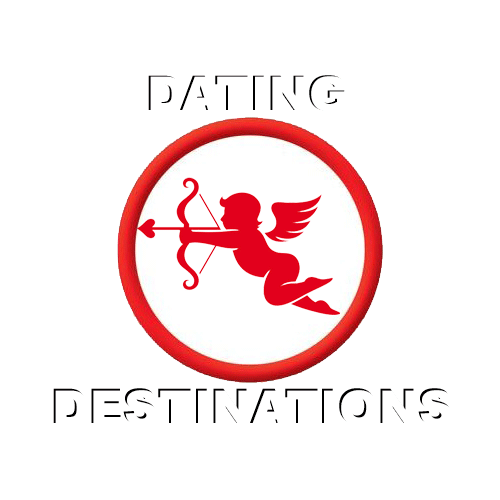 Understanding The Score: Quality 8,7,7,10,9 - A beautiful unique mix from Spanish to African with dark skin and Latin faces. Some European women also. Quantity - Single Latin women highly interested in meeting foreign men, similar to Sosua but smaller, more spread out. Competition - Equal amount of local women and foreign men seeking each other. Not ideal for finding a wife just dating. Same scenario the next week after you are gone. Bad math for a serious relationship. Danger - Very safe tourist area. Distance - A 2 hour flight from South Florida.
Punta Cana is a resort area on the East coast of the Dominican Republic. The women are very friendly and easy to talk to. The locals are very laid back and enjoy talking to foreigners. There are many foreign women like artists and surfers living here as well. The women are usually laughing and having a good time. Once you get in a serious relationship women a beautiful Punta Cana woman, you will find them to be sincere and loyal. Punta Cana ladies are looking for a man who will be the best husband and father for their future children. Single men have been coming to the Dominican Republic for 50 years and the women know foreign men make the best husbands. Women are actively seeking out foreign men unlike other Latin countries like Brazil. The people are happy and celebrate life even though they are poor. The people are much happier than American and Europeans. See our map to find streets and areas with single Punta Cana women. Check out the women's profiles and write a few before your vacation. Its nice to have a few Punta Cana dates set up in advance.
Sign up, fill out your profile and start writing women. Your profile allows them to write you first.

Get a plane ticket for the travel time you want to visit.

Make hotel reservations in a recommended hotel. We do not receive a commission. Only these hotels allow female guests. These hotels are also the closest best options to parks and singles bars where the women go to dance or relax. If they are without a man they are most likely single and would like to meet someone.
BEST HOTEL OPTIONS