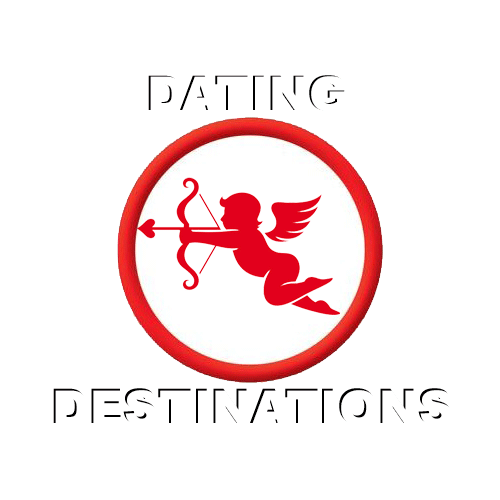 Understanding The Score: Quality - A beautiful unique mix or Portuguese, Spanish, Northern European and African. Beautiful faces with perfect and outlandish curves. Quantity - Single women everywhere on the beaches highly interested in meeting foreign men. Competition - Men from Europe and USA everywhere trying to find a connection. Danger - Serious violent crime right off the beach, drugs in your drinks, and local police extortion like Mexico. Distance - A 9-15 hour flight normally overnight. The overnight flights can be a plus or minus if you can't sleep on a plane.
Rio de Janeiro is one of the most legendary Latin dating locations in the World. This is a true bucket list location. From the smallest bikinis to blond Latin women, Rio will impress. Single Brazilian women are seeking foreign men. Women are not equal to men in this macho culture. These ladies from Brazil seek normal guys from other countries who are not full of themselves. The women kiss you on the cheek when they greet you like women do in France. These Brazil women flirt more than any other women in Latin America. Dating is very casual here and the women in the streets don't dress up as much as more conservative countries in Latin America. Women are trying to look as sexy as possible at all times and many look like models. With so many beautiful women, most Brazilians don't know how good looking they are compared to women in Western countries. If you have a Brazilian wife everyone will stare at her when you bring here home. Its "shock and awe" but the true power in dating is information. Yes, the ex and other haters will come out of the woodwork when they see your girlfriend from Brazil. You should prepare to out dress your Brazilian date because she will expect it Be ready to stay out late to impress her, or just to keep up. Getting up at 10AM and partying until 2 AM is normal dating in Brazil. It's not for everyone because they speak Portuguese, not Spanish, but it is a interesting option. See profiles link below to get started. Our map shows you the best streets to meet someone in public.
Sign up, fill out your profile and start writing women. Your profile allows them to write you first.

Get a plane ticket for the travel time you want to visit.

Make hotel reservations in a recommended hotel. We do not receive a commission. Only these hotels allow female guests. These hotels are also the closest best options to parks and singles bars where the women go to dance or relax. If they are without a man they are most likely single and would like to meet someone.
BEST HOTEL OPTIONS