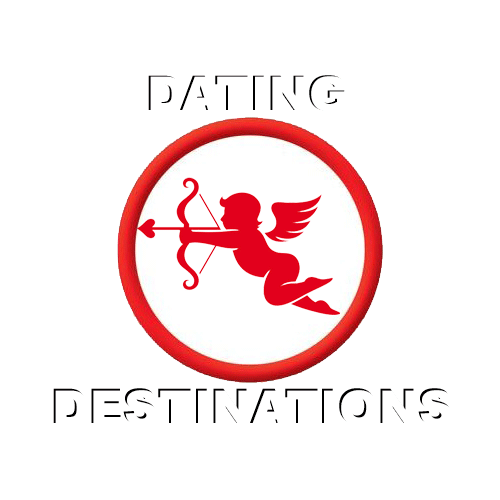 Dating in Santiago De Los Caballeros
Understanding The Score: Quality - Santiago women are lighter skinner than the rest of the island on average. Many are also overweigh due to the amount of fast food places here. Quantity - Single women in a very small area highly interested in meeting foreign men. Competition - White most men are hunting at the beach, you have the city to yourself. Danger - Every single person I met said "be careful there are lots of robbers here". Distance - A 2 hour flight from South Florida.
Sign up with Instagram, fill out your profile and start writing women. Contact their friends. Your profile allows them to write you first.

Get a plane ticket for the travel time you want to visit.

Make hotel reservations in a recommended hotel. We do not receive a commission. Only these hotels allow female guests. These hotels are also the closest best options to parks and singles bars where the women go to dance or relax. If they are without a man they are most likely single and would like to meet someone.
Santiago is the least visited city by foreign men seeking Dominican women. It is in the mountains away from the beach and normally 5 degrees cooler. There are one million people living here so there is the infrastructure and size to make it a great location to search. The Santiago ladies are lighter skinned in general and not as used to seeing foreign men around. Beautiful Santiago de Los Caballeros women can be found at parks and in shopping areas. Its good to stay in Los Jardines and El Monumento where the nightlife is because there are lots of single Santiago women around that you may meet by chance. The hottest spot is the street outside the Matum Hotel and Casino with Tabu club on site as well. I got back to the hotel at 2AM on a Thursday and was surrounded by women outside the hotel, it was amazing. Unequal social status in life gives foreign men a huge advantage in the DR. The city has a close connection with NYC and many people have Visas. This is the most dangerous city in The Dominican Republic. This city also has the best looking women in the Dominican Republic similar to Colombia It has a dangerous NYC vibe and you should bring a wingman. Use our map below to find the best areas in the city to search. We have the links to single Santiago women below.
BEST HOTEL OPTION:

-Matum Hotel and Casio Address: Av. Las Carreras 1, Santiago De Los Caballeros 51000
Nightclubs and Bars in Santiago
-Ahi-Bar at Tolentino esq. Restauracion, Zona Monumental
-Barajando at Av Francia
- Blu Lounge at Av Juan Pablo Duarte 99
- Dubai Club at Plaza Zona Rosa, Calle de la Salle 1st Level
- F Dance & Drink at Calle del Sol 127
- Lazotea After Work at Bella Terra Mall
- Lovera Bar at Plaza Lovera(See Video)
- Moonlight Bar in Plaza Jardines del Este, Av Rafael Vidal
- O'Beer Pub at Calle Ramon Mella
- Puerta Del Sol at Calle del Sol 23
- Tabu Room at Hotel Matun, Av Las Carreras
- 75 Grados at Esq. Dr. Arturo Grullon Plaza Metropoli, Av Texas
Santiago De Los Caballeros Singles Walk
Follow the pink roads to find Santiago singles. This is the easiest and fastest way to find love in Santiago. You can find single Dominican Republic women in the evening in these areas with many clubs and bars.
(Click to Enlarge)
Free Instagram Contacts in Santiago


(Follow, Then You Can Contact, Search Friends For More Santiago Connections)