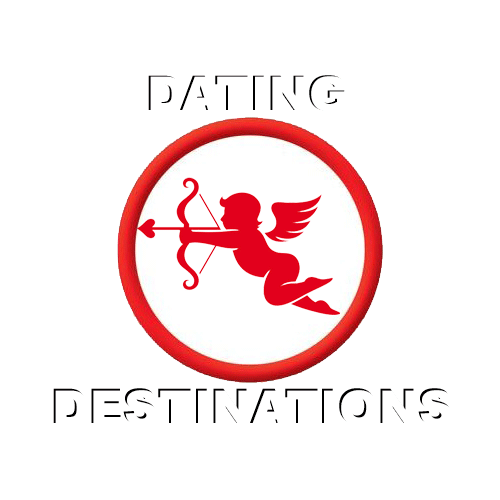 Understanding The Score: Quality - A beautiful unique mix of dark skinned Latin women with Spanish features. Very diverse variety of single women. Quantity - Single women everywhere highly interested in meeting foreign men and very friendly. Competition - Most men go to Sosua and Santo Domingo is spread out. Danger - Large cities can be dangerous but nothing like Santiago. Distance - A 2 hour flight from South Florida.
Santo Domingo is the largest city in the Dominican Republic. This city give you a huge selection of beautiful Santo Domingo women. From the malecon, a boardwalk along the beach to the beaches themselves, you can find single Dominican everywhere. Santo Dominigo ladies speak more English they women in other areas of the country. The best areas to find women are: El Malecon and Zona Colonial You should find a hotel in these areas as well. Meeting single Santo Domingo women coming and going from your hotel is common. Our map shows you all the areas you should be walking around in. The Zona Colonial has great nightlife and you can walk around at night finding new clubs and single women everywhere. Its safe enough so really explore late into the night. This is the capital the the police are watching everything with so many tourists around. Approach any single Dominican woman in these areas and ask directions to some place to break the ice start Santo Domingo dating. Have confidence because these island women want to date you as much as you want to date them. I've never had as many women look me in the eyes and say hello as in Santo Domingo. Get started today by writing 10-20 women in our profile section so you can hit the ground running.
Sign up, fill out your profile and start writing women. Your profile allows them to write you first.

Get a plane ticket for the travel time you want to visit.

Make hotel reservations in a recommended hotel. We do not receive a commission. Only these hotels allow female guests. These hotels are also the closest best options to parks and singles bars where the women go to dance or relax. If they are without a man they are most likely single and would like to meet someone.
BEST HOTEL OPTION


Hotel Riazor - Address: Av. Independencia 357, Santo Domingo (See Video)





Best clubs and bars for Santo Domingo nightlife


Foxy´s Malecon: Zona Colonial Santo Domingo
Golden Legs Club: Av Roberto Pastoriza # 354 Plaza La Lira I, Local 10-A, Piantini, Santo Domingo
Tabu: Avenida Independencia No. 503, Santo Domingo, Dominican Republic
Jet Set , Ave. Independencia 6 1/2, Plaza El Portal
El Sartén , Calle Hostos 153
Onno's , Ciudad Colonial, Calle Hostos 57
Capital Club 105 , Calle José Amado Soler
Parada 77 , Calle Isabela La Católica 255
Sabina Bar Zona Colonia , Calle Isabel La Catolica 206
Bio Bar, Calle Sanchez 125
Lulú Tasting Bar, Parque Billini
Donde Chame Bar , Av. Tiradentes
Gold Dance Club , Av. 27 de Febrero 315
Mamma Club , Av. Gustavo Mejía Ricart 75
VIP Room , Av. Abraham Lincoln 152

Best Streets, Beaches and Parks
-From the Calle El Conde walking street in the Zona Colonial. Day and night time there are Santo Dominigo ladies walking from Calle El Code from Parque Independencia to Catedral Primada de America Park.

-Around the Hotel Discovery and Cafeteria Paco near Parque Independencia.

-Centro De Los Heroes on Autopista 30 de Mayo / Av. George Washington and other areas in the Malecom especially near the casinos.

-Around the Parque Eugenio Maria de Hostos.

-The road on the Paseo Presidente Billini.

-Parque Duarte.
Santo Domingo Singles Walk Map
Follow the pink roads to find Santo Domingo singles. This is the easiest and fastest way to find love in Santo Domingo. You can find single women anytime of day but most come out seeking men in the evenings and night.
East Side of Map(Click to Enlarge)