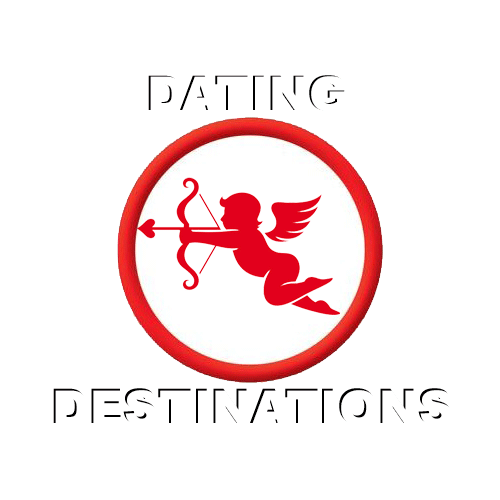 Understanding The Score: Quality - A beautiful unique mix or Portuguese, Spanish, Northern European and African. Beautiful faces with perfect and outlandish curves. Quantity - Single women all over the city interested in meeting foreign men. Competition - Not many foreign men come here to find love. Danger - Serious violent crime in Brazilian cities, drugs in your drinks, and local police extortion like Mexico. Distance - A 9-15 hour flight normally overnight. The overnight flights can be a plus or minus if you can't sleep on a plane.
Sao Paulo is the largest city in the Western Hemisphere, two hours South of Rio. Its not on the beach but its a bit cooler in the mountains there. These South American women are the same quality as Rio but there are not many tourists. Sao Paolo women care more about your character than your wealth. They want normal guys, not liberal wimps or macho dominating guys. They like hard workers and don't put up with lying. Sao Paulo ladies love to dance and it almost a prerequisite. You better take some Salsa classes before visiting Brazil so you can keep up. Sao Paulo women wont expect you to be a good dancer but you better try and put in a few hours or she will be dancing with someone else for hours. Brazil dating is not the easiest in Latin America but if you can dance and stay out late it can be the most rewarding. This is big league dating in a beautiful location with epic weather. The women want you to show you care and be centered on them. Avoid looking at all the eye candy you will be surrounded by. If you want something easy go to Central America or Colombia, where you only need to show up to win. Maybe you warm up and practice your dance moves in The Dominican Republic or Colombia first. The best place is to meet a Sao Paulo woman outside tourist areas. There you will be rare and get more attention. Start writing Sao Paulo women below. Guys can make the transition from Spanish to Portuguese easily so if you can speak some Spanish, dating in Sao Paulo will work.
Sign up, fill out your profile and start writing women. Your profile allows them to write you first.

Get a plane ticket for the travel time you want to visit.

Make hotel reservations in a recommended hotel. We do not receive a commission. Only these hotels allow female guests. These hotels are also the closest best options to parks and singles bars where the women go to dance or relax. If they are without a man they are most likely single and would like to meet someone.
BEST HOTEL OPTIONS