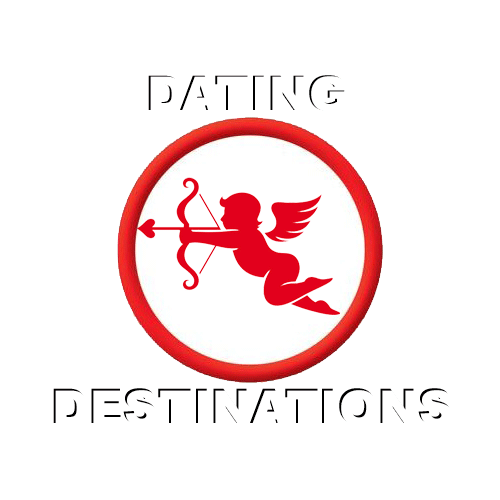 Understanding The Score: Quality - A beautiful mix of dark Spanish women. Beautiful faces with perfect bodies. Quantity - Unlimited number of single Dominican women on the beaches and in bars in a small area, interested in meeting foreign men. Competition - Men from Europe and USA everywhere trying to find a connection with Dominican women outnumbering the men 3 to 1. It may not seem like the ideal place to find a Dominican wife, but with so many options you will find chemistry with someone. Danger - Safe tourist town where everyone knows everyone and some of the women are crazy. Distance - A 2 hour flight from Miami area.
Sign up, fill out your profile and start writing women. Your profile allows them to write you first.

Get a plane ticket for the travel time you want to visit.

Make hotel reservations in a recommended hotel. We do not receive a commission. Only these hotels allow female guests. These hotels are also the closest best options to parks and singles bars where the women go to dance or relax. If they are without a man they are most likely single and would like to meet someone.
The first time I went to Sosua 20 years ago I was surprised about the amount of German men there. They all had a stunning, dark Sosua women on their arm. I met beautiful Sosua ladies at the beach, bars and even at my hotel pool. I got invited to their home and was shocked at the poverty. The locals away from the beach were living in tin shacks unlike the concrete shacks I saw in Colombia. This gives men an advantage in purchasing power in The Dominican Republic. The Sosua wives were so happy to have a foreign husband. They were dedicated and loyal to their man. The Dominican women were all very friendly and laid back. Come to The Dominican Republic thinking its like Jamaica, leave thinking its better than Brazil. Our map shows you where single women are hanging out in Sosua town and beach. You can start contacting women from this area of The Dominican Republic in our profile section. Now that men know an amazing place to find their Dominican lady and the women know where to find their foreign husband, its only going to get hotter is Sosua. As of 2022 this may be the best place to date in Latin America. The set up is just perfect. I lived in Colombia for three years and Sosua blew it away. Game Over.
Tip- Sunday the beach is packed with locals from surrounding towns. These are the best women to date and marry and its how a found my dream woman in Sosua(See Video). Work the beach from 12-7 on Sundays.
BEST HOTEL OPTION

Terra Linda Resort Address: Dr. Rosen #26, Sosúa 57000