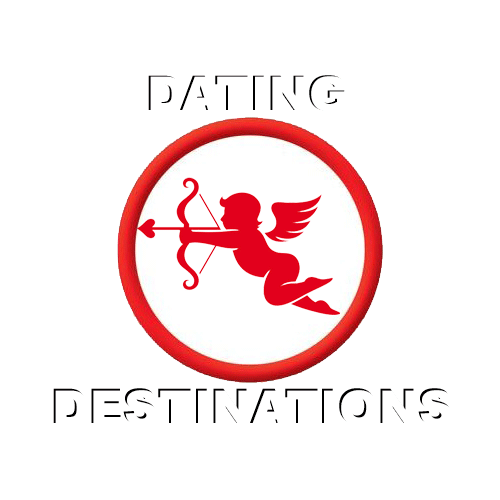 Understanding The Score: Quality - Beautiful Spanish women and women from all over Latin America. Quantity - Women from Latin America living here are seeking foreign men. Competition - Spanish men keep the Spanish women dating outside their groups. This is Western Europe. Many foreign Latina women living here are available. Danger - Large cities can be dangerous, but this is Europe not the third World. Distance - A 6 hour plus flight.
When seeking Spanish women for dating and marriage, most men think Colombia or Costa Rica. Did you know there are tens of thousands of women in Spain from all over Latin America. Like American men traveling to Latin America, European men travel to Spain. Single Spanish ladies are independent and know what they want. The best way to meet Spanish singles is online in our profiles below. Going out in Spain is difficult because Spain singles go out and date in social groups. So your first Spanish date will be with the group to see if they accept you. The men in the group will shame the woman for being easy if she dates outside the group. Sounds like a Facebook friends nightmare but this is the normal in Spain. The men in the group will tell you to treat her right. Then the Spanish woman will dump you for being, to nice and reliable. If you want to find single Spanish women not in groups of friends, see our street map below. You need to find women from other Latin countries like Colombia in Spain. Divide and conquer is the only way to date in Spain so if she wants to bring her friends on a date, tell her to just date her friends instead, so the men in the group don't get jealous.
Sign up, fill out your profile and start writing women. Your profile allows them to write you first.

Get a plane ticket for the travel time you want to visit.

Make hotel reservations in a recommended hotel. We do not receive a commission. Only these hotels allow female guests. These hotels are also the closest best options to parks and singles bars where the women go to dance or relax. If they are without a man they are most likely single and would like to meet someone.
BEST HOTEL OPTIONS