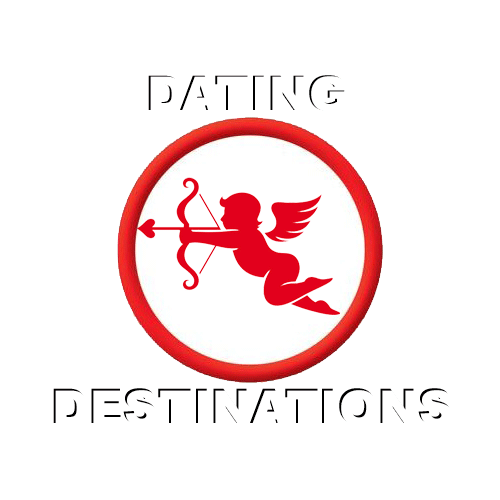 Dating in Tijuana, Mexico
Understanding The Score: Quality - A beautiful mix of Latin women from all over Mexico and beyond. Quantity - Single women everywhere highly interested in meeting foreign men. Competition - Men from across the boarder seeking a connection but outnumbered by the women seeking them. Danger - Serious violent crime, murder, drugs in your drinks, and local police extortion. Distance - A simple walk or drive across the border.
People think of Tijuana as just a party town on the border next to San Diego. But now many people from San Diego have bought houses at the beach in Tijuana. Its true that the nightlife, clubs and bars may be more exciting than anything in the United States. With thousands of single Tijuana women seeking foreign men. Women from all over Mexico move to Tijuana because the jobs in border towns pay better. If fact thousands of single women from all over Central America are in Tijuana. The large quantity of single Tijuana ladies makes this a place you could meet an amazing Latin women for dating and marriage. There are always diamonds in the rough and you can find a diamond in Tijuana very easily. Dating in Tijuana will be much easier than Miami or San Diego. These Tijuana ladies understand American culture and won't have any problem with your culture like a woman from Southeast Asia might. So before you get on a 24 hour flight to Asia, know you can find a Mexican wife right across the border. You could be falling in love tonight. See our profiles to see your options in Tijuana and start contacting them today.
Sign up, fill out your profile and start writing women. Your profile allows them to write you first.

Get a plane ticket for the travel time you want to visit.

Make hotel reservations in a recommended hotel. We do not receive a commission. Only these hotels allow female guests. These hotels are also the closest best options to parks and singles bars where the women go to dance or relax. If they are without a man they are most likely single and would like to meet someone.
BEST HOTEL OPTIONS